Spedizioni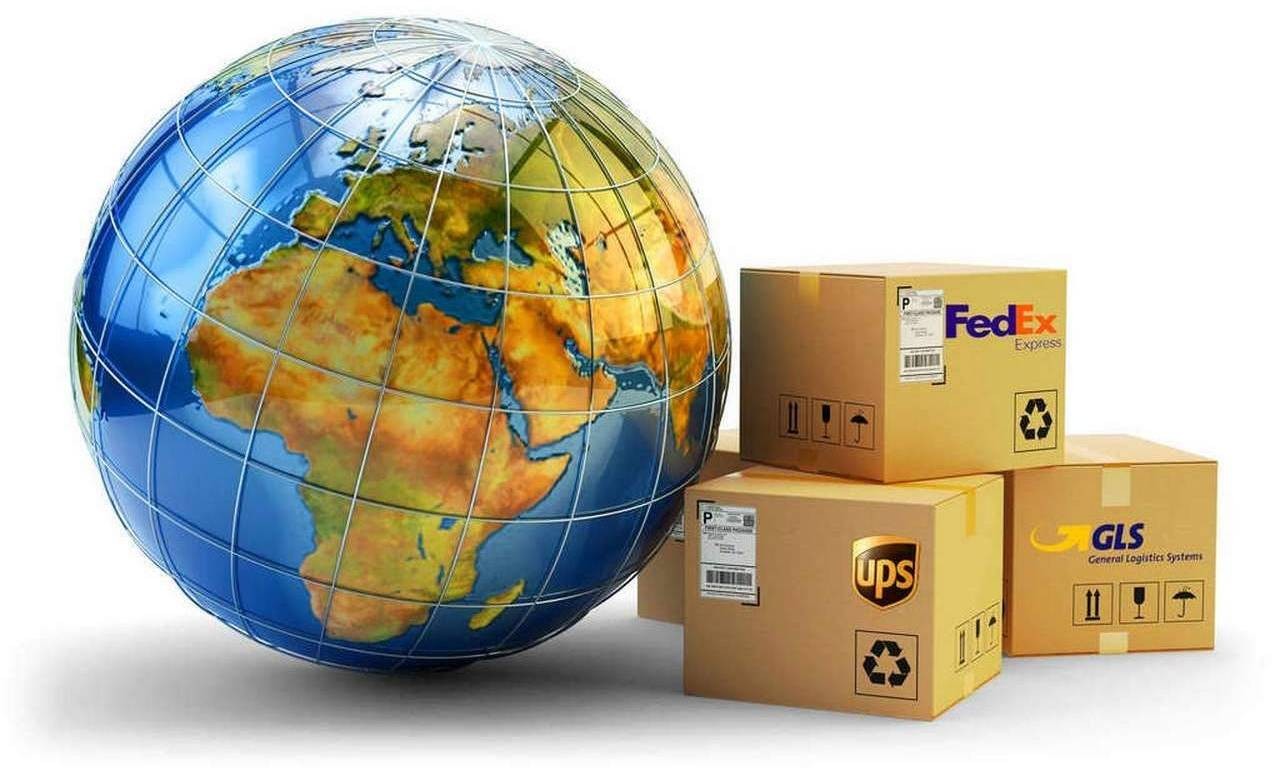 Gls72 to carry out its shipments in Italy and all over the world relies on the main express couriers present in the international territory for the excellence and reliability of their services such as

UPS, FEDEX, GLS, TNT,

Bartolini.
The choice of the shipper suitable for a given shipment will be based on the characteristics of the goods and the place of delivery.
Usually the delivery is made within the times indicated during the execution of the order where the relative delivery costs will also be specified. When the package is shipped from our warehouses, the Customer will receive a confirmation e-mail containing a link to follow the delivery.
When the courier delivers the goods, the Customer is required to perform some checks:
1.to verify that the number of packages delivered corresponds to those indicated in the advance sale document by e-mail;
2. check that the packaging is intact without signs of tampering or damage, with chipped or crushed corners, with removed or replaced adhesive tape, wet stains or wet parts.
If possible damage is found to both the packaging and the product or the mismatch of the packages must be promptly reported to the shipper by signing the delivery receipt with

"RESERVE OF CONTROL"

.
By signing with the control subject the recipient who received the goods from the courier will be able to verify the integrity of the package after collection, in this way in the presence of damage caused during transport it will be possible to claim against the seller and these consequently on the courier.
For purchases made online, the damage suffered by the goods during transport can be disputed to the courier only within eight days of delivery.
In the event that the packaging is intact and only upon opening the customer will find defects or damage, is required to keep the original packaging to allow Gls72 to open a complaint against the Courier: Gls72 will thus be able to replace or refund the well purchased.
The communication relating to this type of damage must take place no later than 7 days from receipt of the goods by sending an e-mail to the address salesweb@gls72.com.
If upon opening the package the Customer realizes that he has received products other than those ordered, he must promptly report it by calling 0541-921404 or by sending an e-mail to the following address

salesweb@gls72.com.
For more information, see the

Terms and Conditions

of Sale page