Payment methods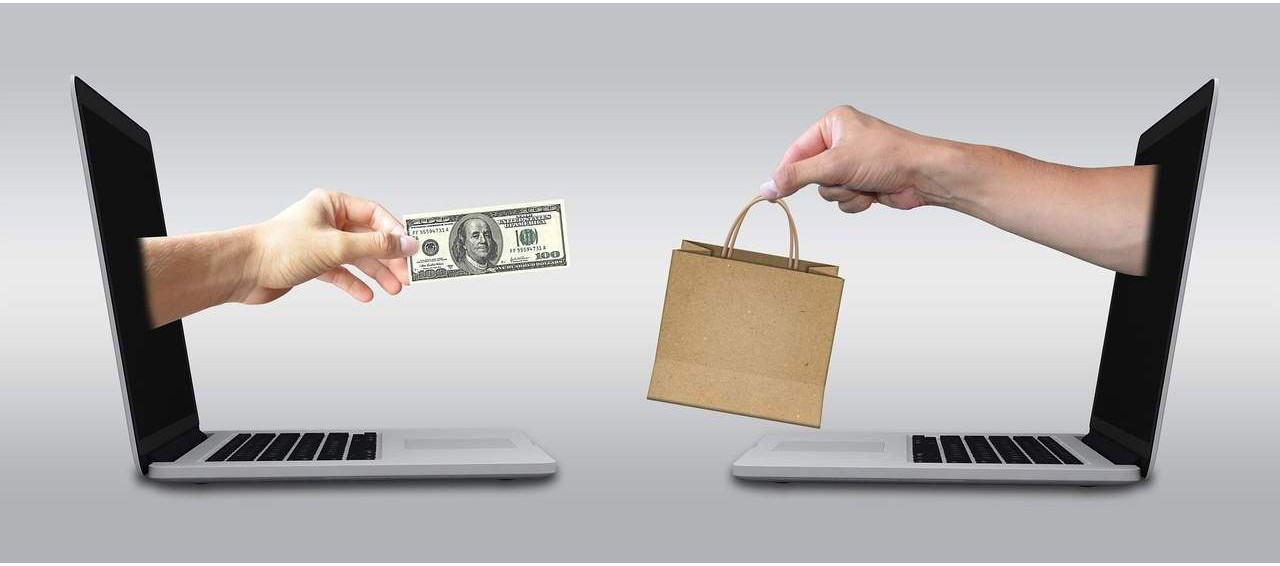 How can I pay?



We offer you various payment methods
We accept payments with the main Credit Cards (Visa, Visa Electron, V-Pay, MasterCard, MasterCard Commercial, Maestro, Si-Nexi Card) and with prepaid cards.

The online transaction is absolutely secure because no one can learn about the credit card codes used. If the payment is successful, a confirmation by e-mail will be sent and the

order will be prepared for shipment.

With particularly large sums of money, it would be better to use the bank transfer method.
PayPal

Paypal offers the ability to send and receive money easily, quickly and securely.

If you already have a PayPal account and you decide to buy with this mode you will be directed to the PayPal Cashier page (secure and SSL protected transaction) where you will

just have to enter your login credentials (PayPal name and Password).

If you do not yet have a PayPal account you can always register on this site www.paypal.com.

If you return the goods to us, the amount of your order will be refunded to your PayPal account including the shipping costs incurred to make the return.

For clarifications in this regard, please visit the dedicated page on the PayPal website https://www.paypal.com/it/webapps/mpp/refunded-returns
Wire transfer

If you prefer you can pay your order by bank transfer in advance using the bank details that we will inform you when placing the order.

Always remember to insert the order number and the name and surname of the order holder in the payment reason.

Before proceeding with the shipment we will wait for the actual crediting of the sum to our account